How to Sell Your
Used or Broken Device
Looking to buy yourself a new device?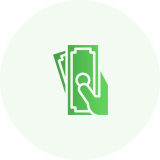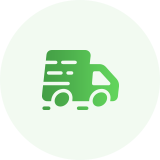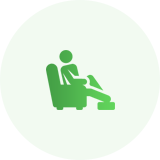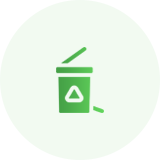 Looking to sell your phone or tablet?
Upgrade to a premium grade, NH iPhone Repair Certified, pre-owned device and save big! Don't pay an arm and a leg for a new iPhone, iPad or Android device, pick one from our collection of pre-owned devices! Our pre-owned quality tested iPhones and iPads undergo a thorough 25-point inspection to ensure 100% functionality of each device. All devices are backed with a 90 day warranty!
Our team is trained to help you get the most life out of your digital device, but if it's ready to go to greener
pastures, you can trust us to recycle it for you.
There is no guarantee that the e-waste will be processed responsibly once it has passed downstream. Tracing what happens to it after it has been trucked to a processing center is not the easiest undertaking. Our certification is a critical part of how we ensure we are living our mission – for our partners, our consumers, and our environment. Products we recycle:
TV and Video
Computers & Tablets
Cell Phones & Radios
Rechargeable Batteries
Video Games & Gadgets
Cameras & Camcorders
Audio
Car Audio, Video & GPS